My Parents. Helen -- my mom -- a strong woman -- taught me assertiveness, bravery, and how to fight. She fought recurrent breast cancer for some 15 years before her death in 1988. Bob -- my dad, who died a year later -- was a quiet man of man of faith dedicated to his family who taught me to look on the brighter side of life and to be open-minded and tolerant.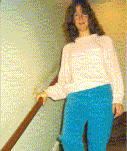 My little sister. Beth -- 14 years younger than I -- has struggled to employ her college training in a career in education where good jobs are hard to find. She lives in suburban Washington, DC.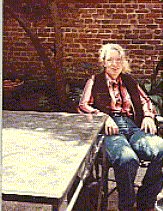 My wife. Julia -- a bookkeeper and administrator -- has taught me organizational skills. She likes hard work and helping people. We share common interests in good food and wine, movies, and novels.